Adatta per piccole e medie produzioni; semplificata nell'uso e nella manutenzione. Motore Brushless per azionare il mandrino di bobinatura e operazione di avantiforme per mezzo di motoriduttore.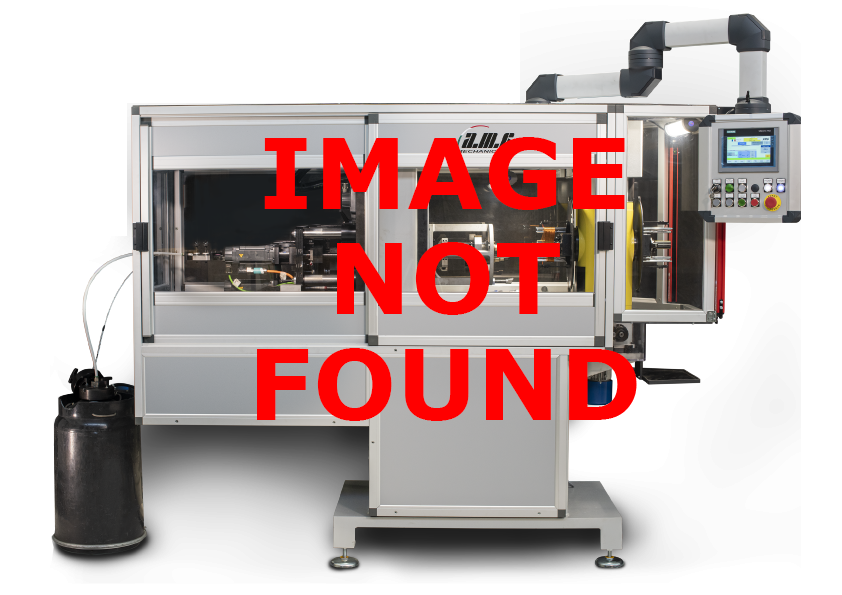 We design and produce machines and tools for electric engines production and much more.
Call us and we would take care of your project.
Viale Nobel, 51 - AVIGLIANA(TO)