We produce all machines needed for the production of the electric engine

We carry on complete retrofit services on all machines for electric engines.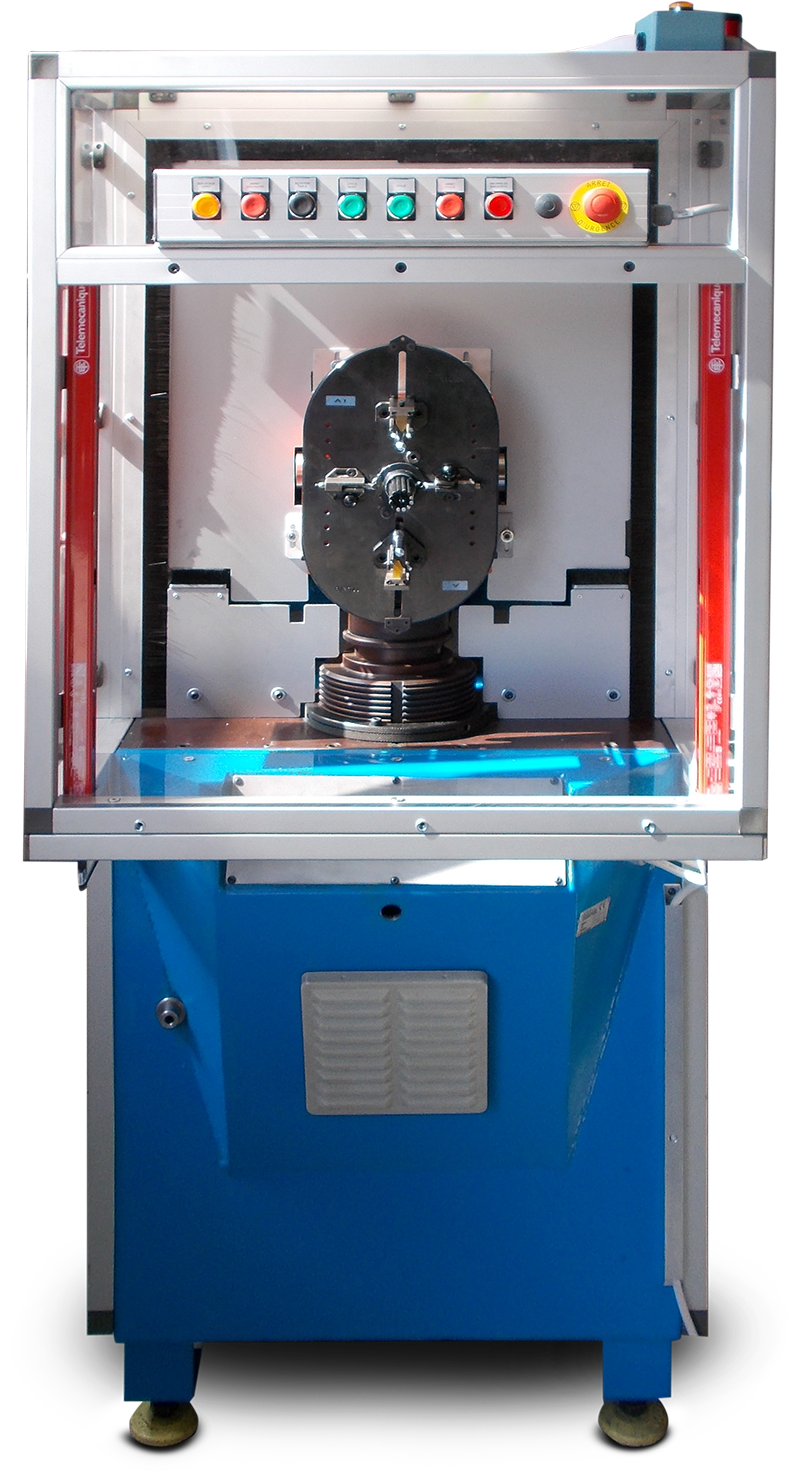 WINDING MACHINE
Electric winding machine mod. B1E-R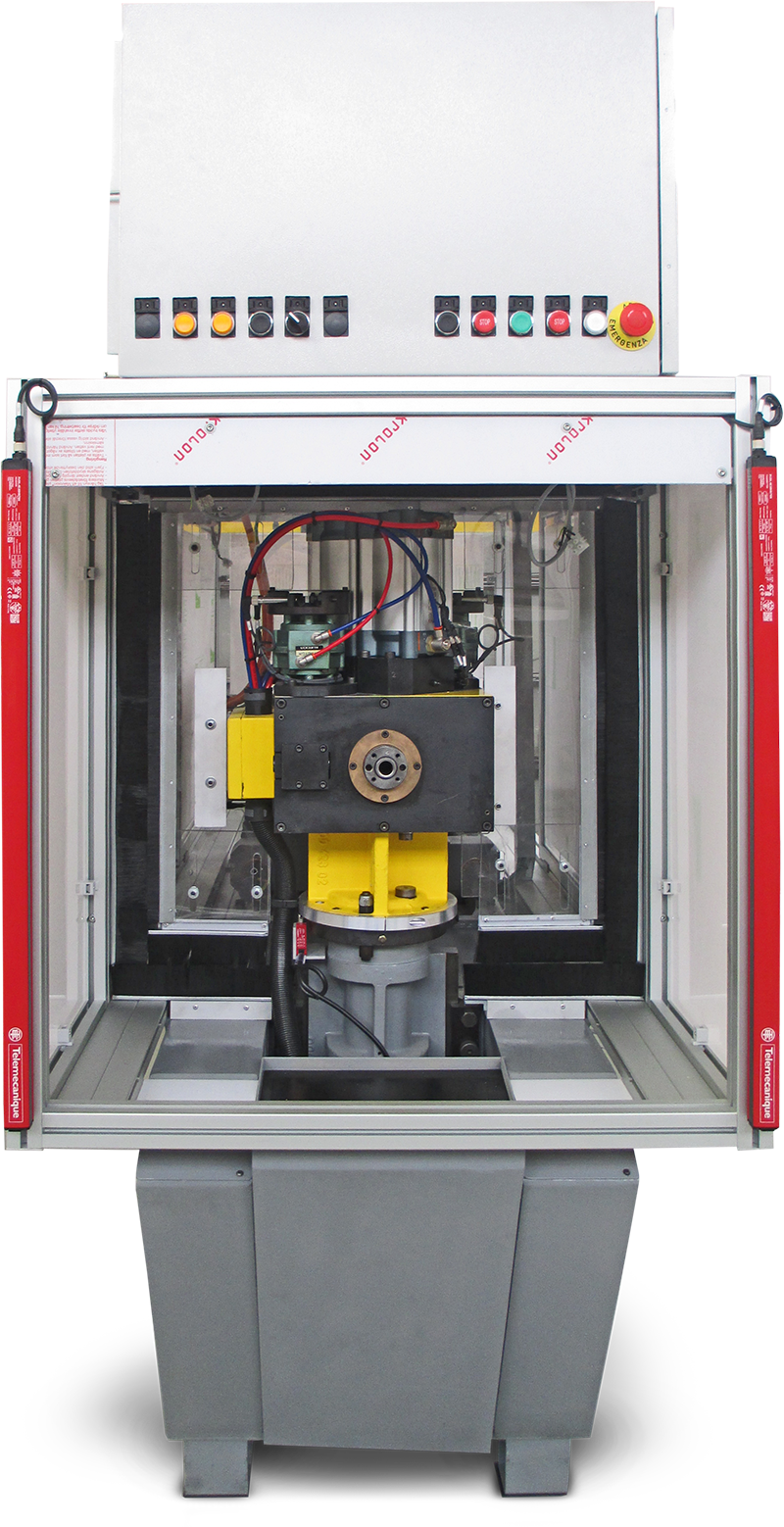 WINDING MACHINE
Air winding machine mod. G5-R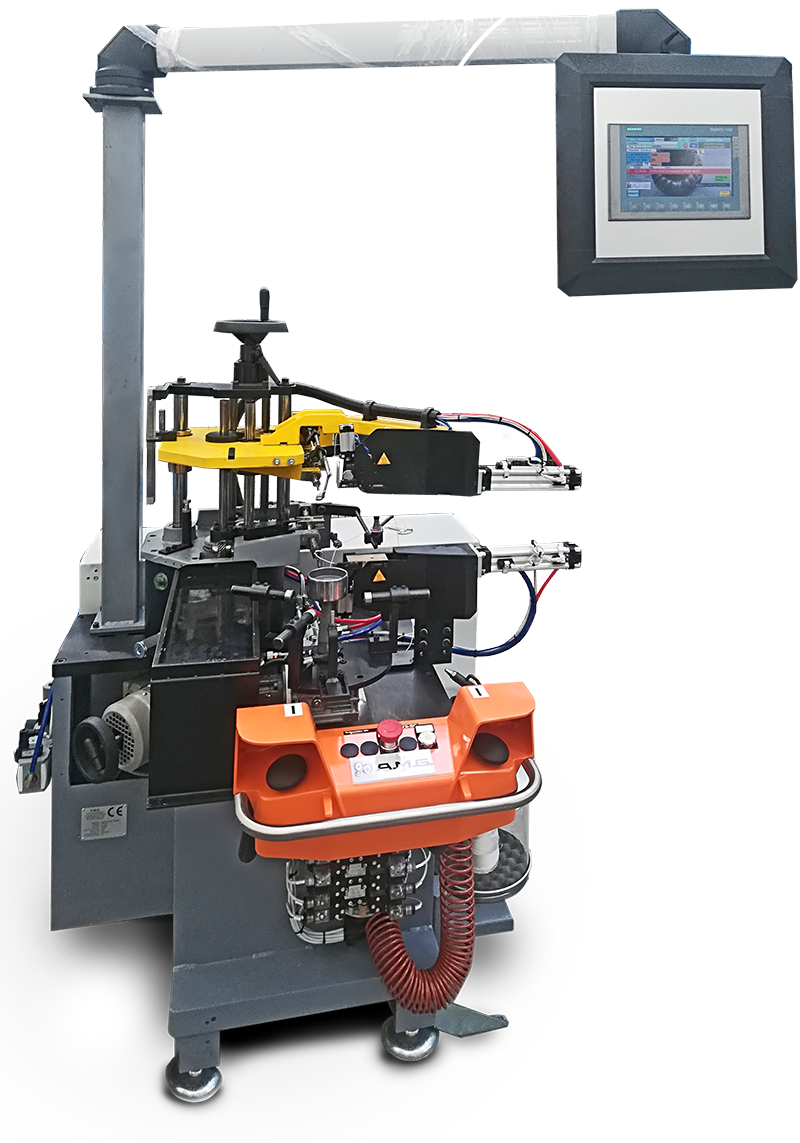 BINDING MACHINE
CLF binding machine mod. LMV-R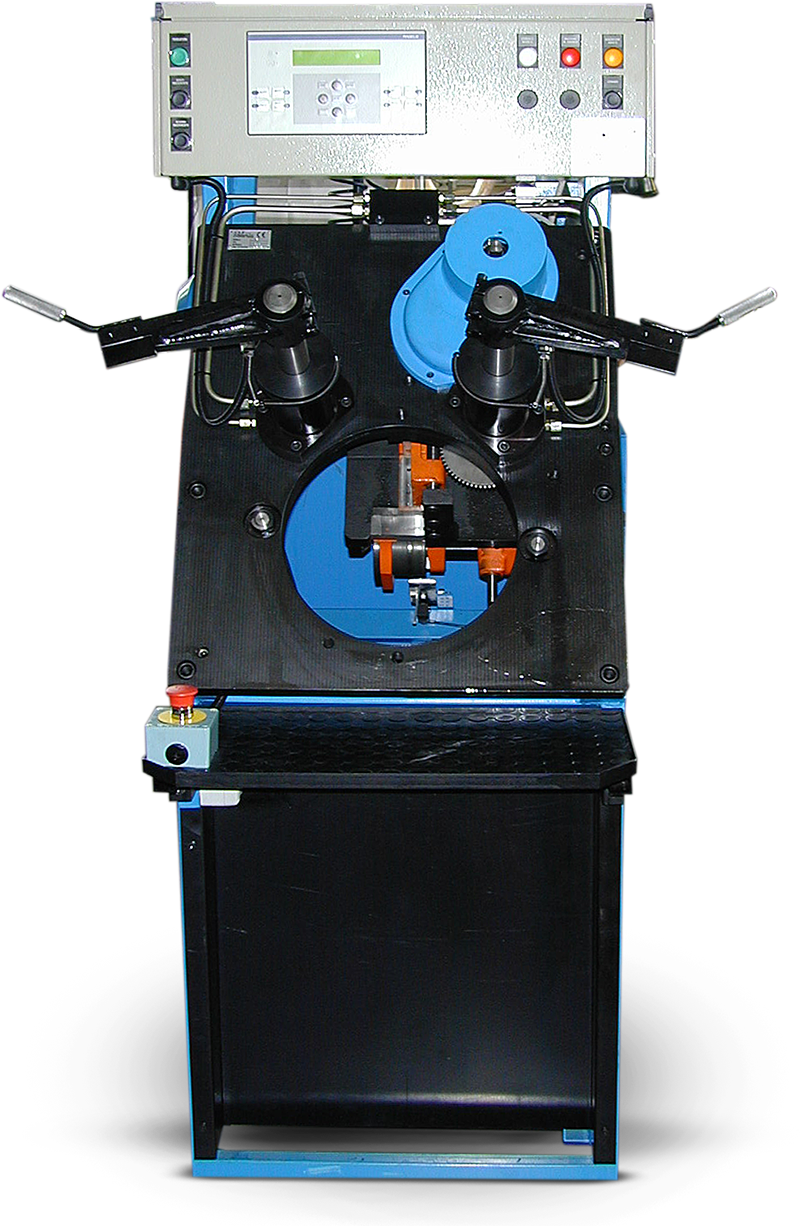 INSERTION MACHINE
Hydraulic insertion machine mod. I1-R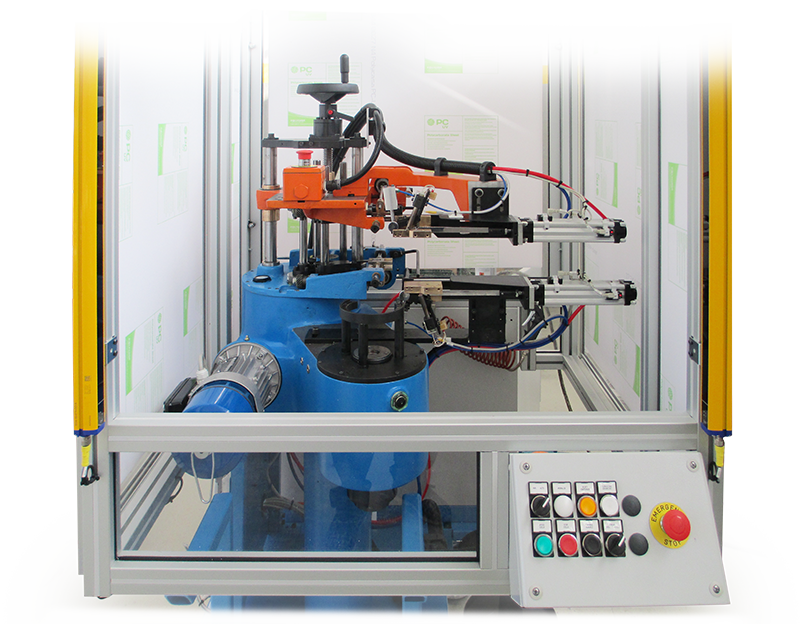 BINDING MACHINE
OPS binding machine mod. REV.OPS
AMG Mechanics designs and produces tools for its machines. In addition, the company could provide tools or warned parts for third-party machines or parts based on the design provided by the client.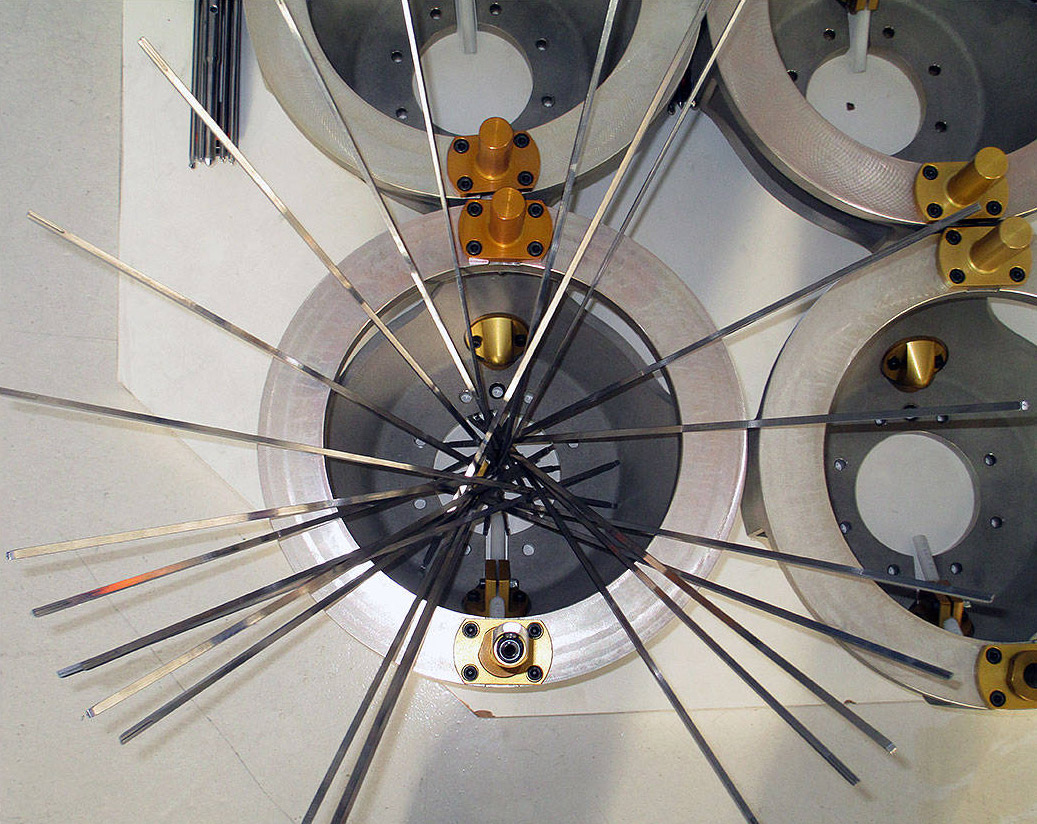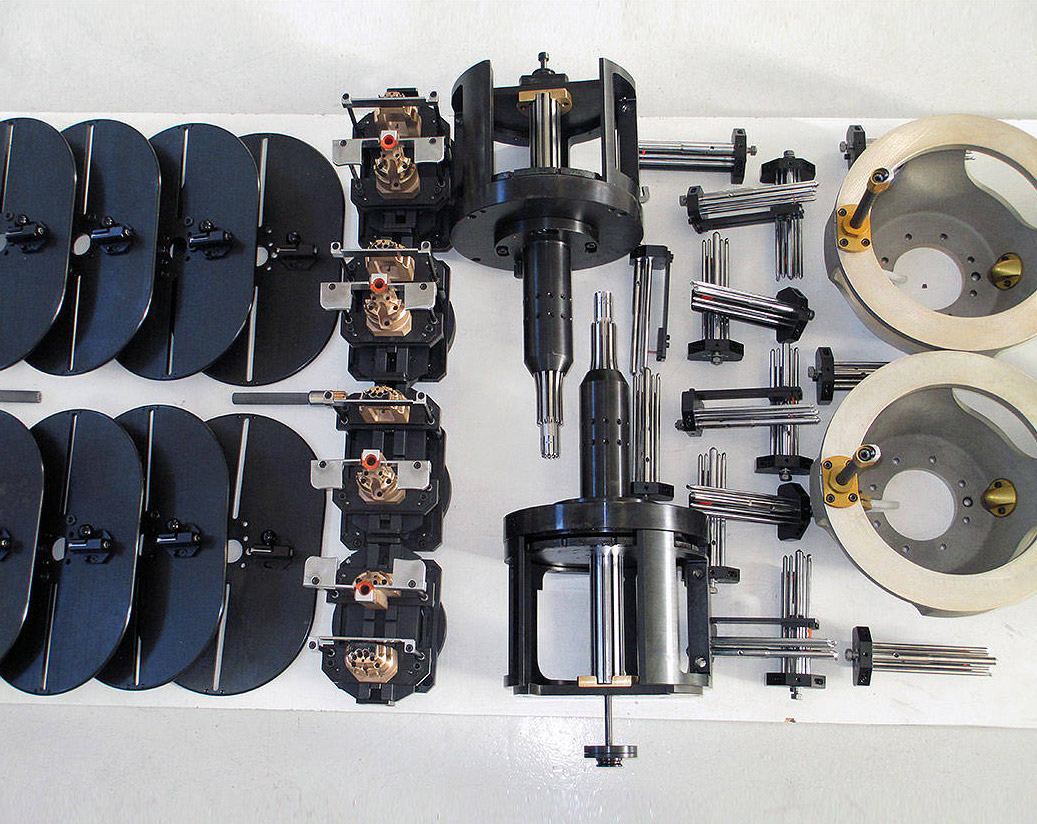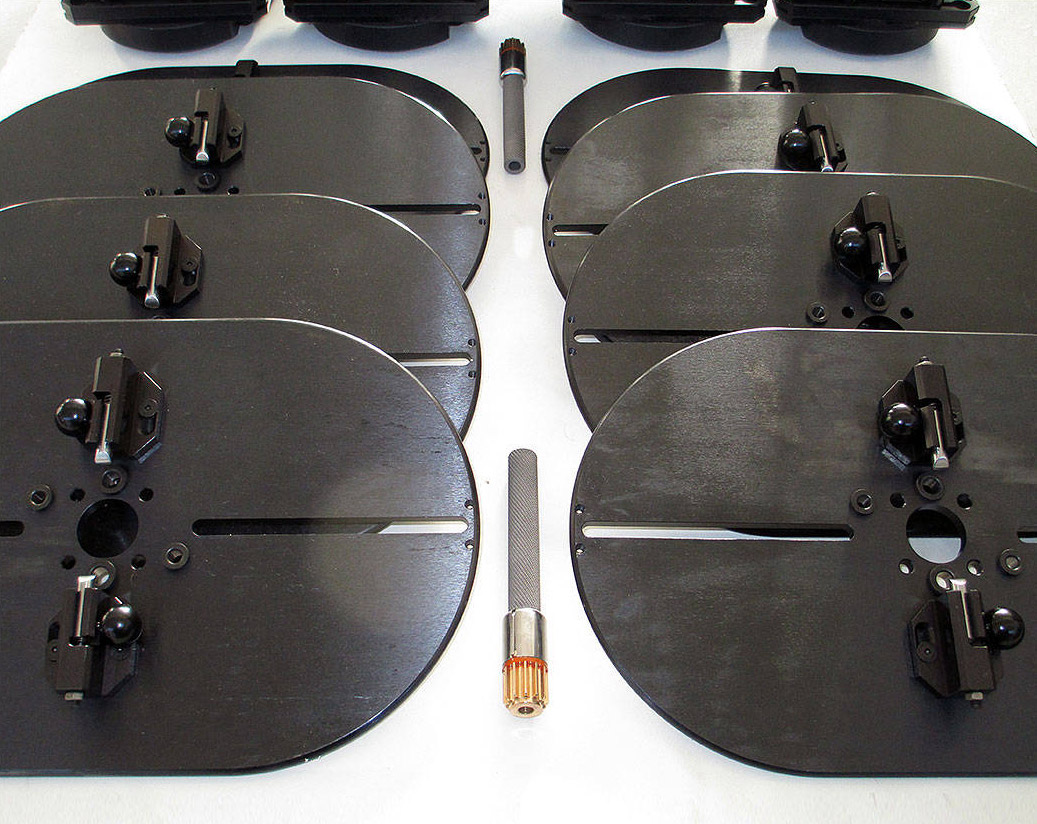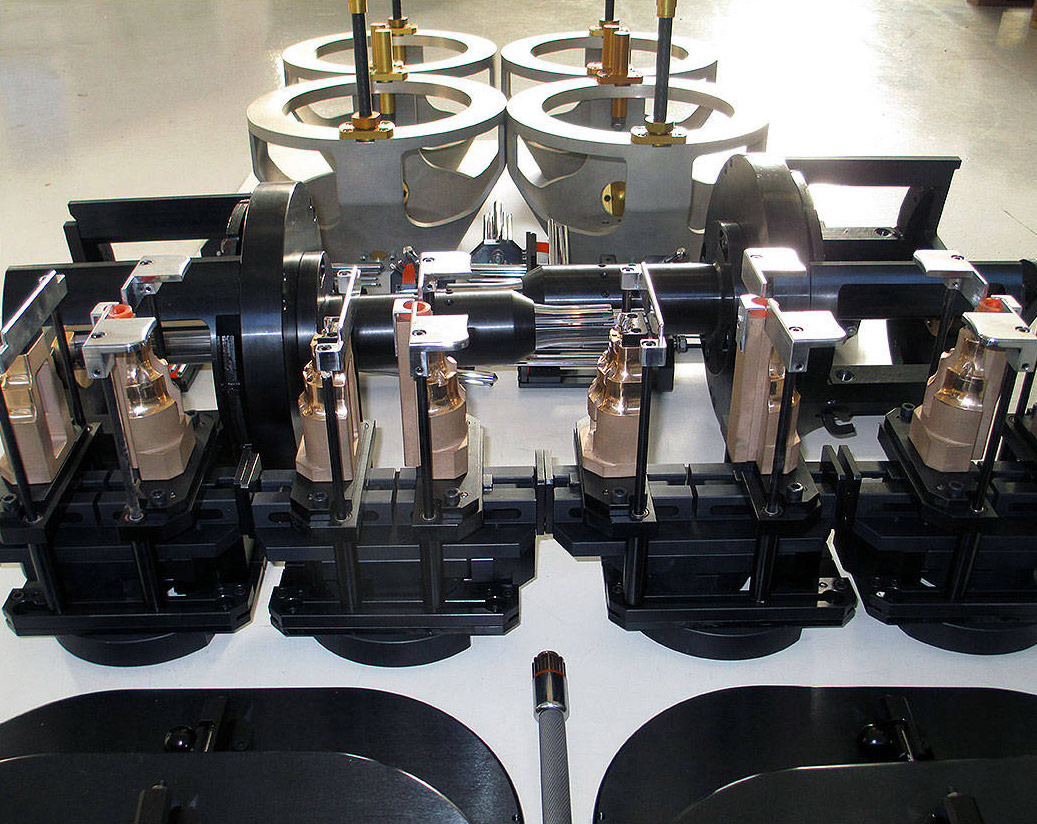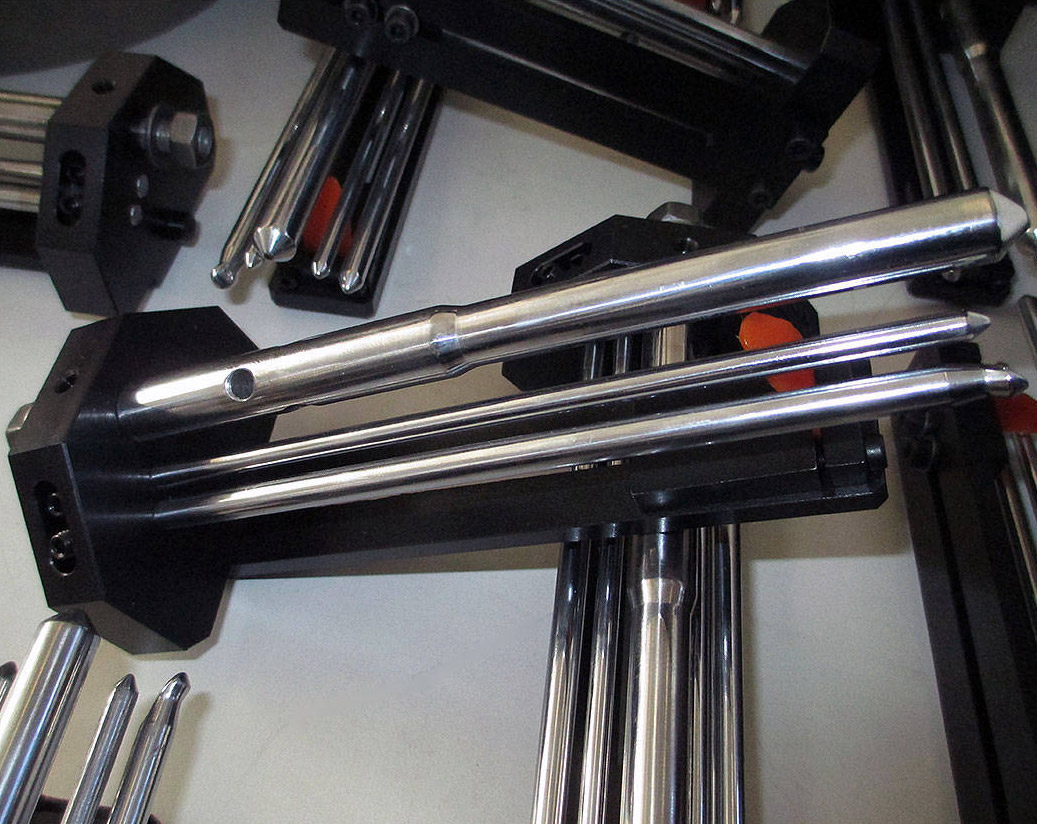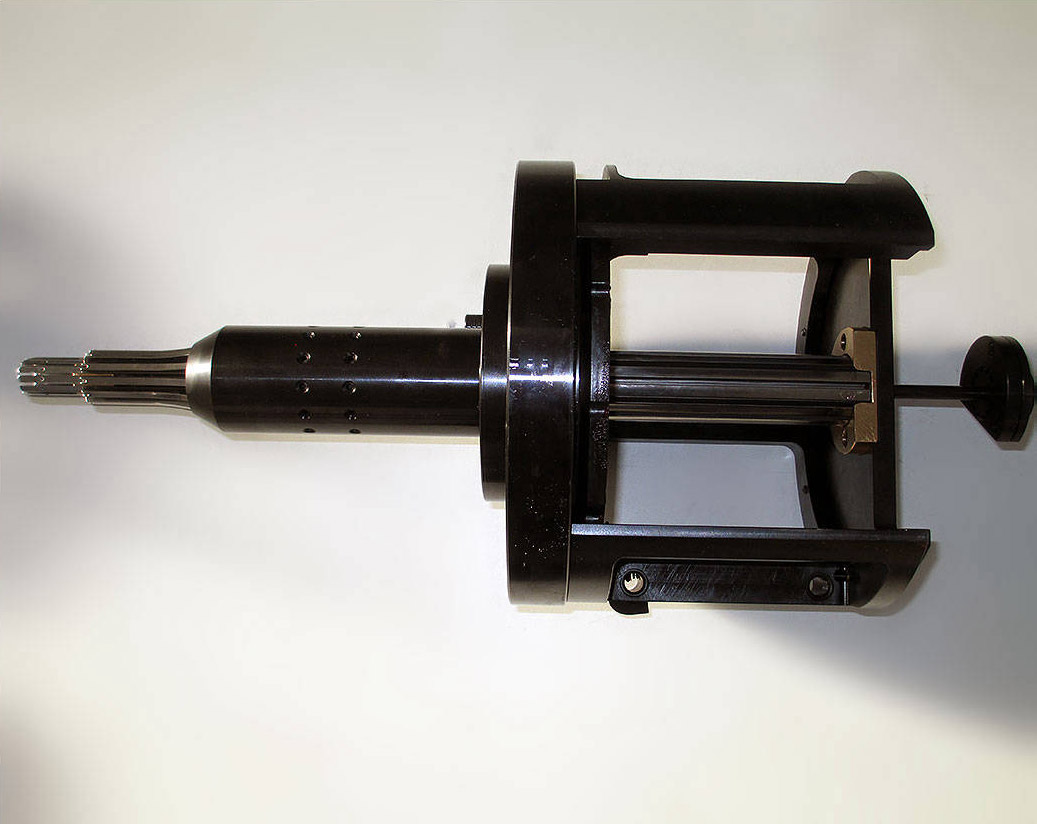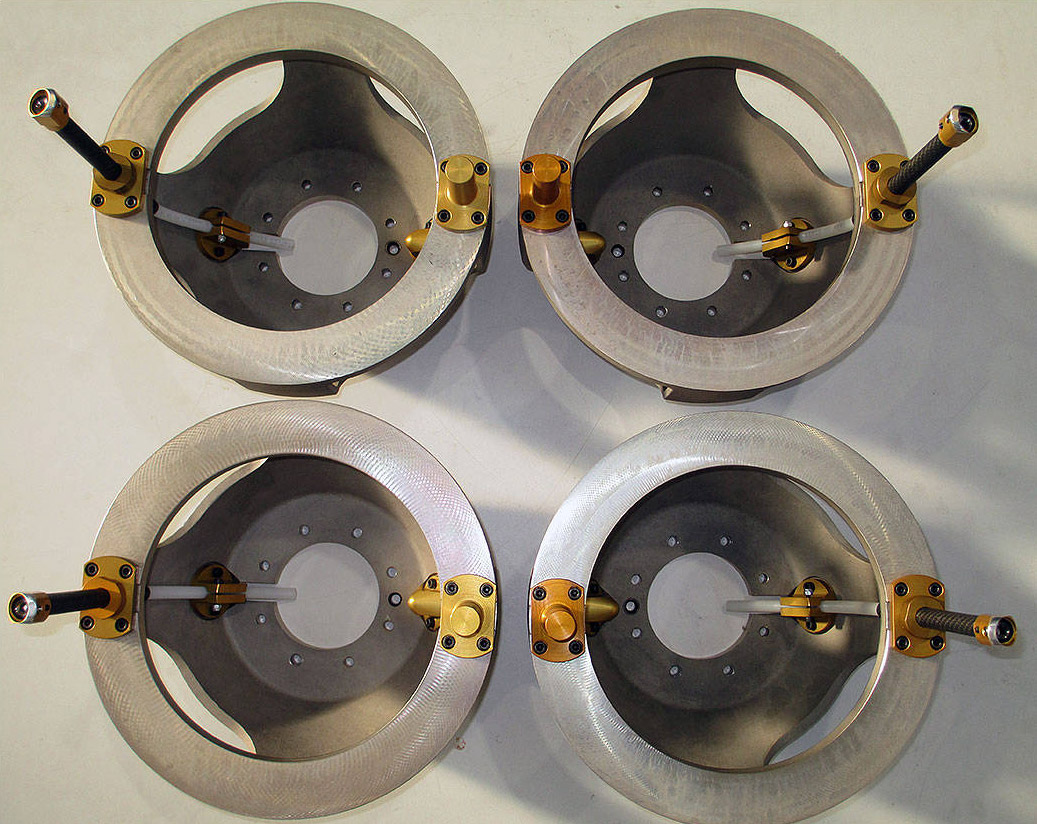 We design and produce machines and tools for electric engines production and much more.
Call us and we would take care of your project.
Viale Nobel, 51 - AVIGLIANA(TO)