AMG provides services for mounting, assembling, ordinary service, special service, development of mechanic technology plants.
AMG is a company founded in 2011.

However its history is 20-years long.
The company' activities are mainly based on the production of tools and manual machines, both automatic and semi-automatic, for electric engines production.
We also produce mechanical parts and special tools used for different purposes.
In particular, the staff experience broadens from manual machines, to the semiautomatic and automatic ones for the production of electric engines.
Our wide range of products includes machines such as: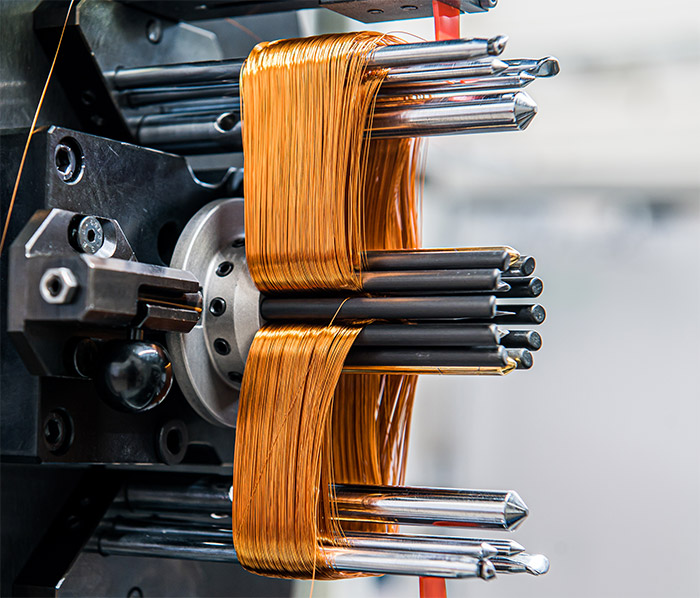 We also specialize in the production of complete retrofit of the machines for electric engines' production mentioned above and for other special machines.
We also have a department in our company for steel, bronze, aluminum, brass and other alloys mirror-polishing.
With our long experience we help our customers to develop new production ideas.
We design and produce machines and tools for electric engines production and much more.
Call us and we would take care of your project.
Viale Nobel, 51 - AVIGLIANA(TO)